Delight your heart with an intuitive reading.
Laura Kuhl, Madison, WI
Psychic + Intuitive + Spiritual Healer
BOOK AN APPOINTMENT
Let me assist you in finding the answers to move forward.
Relationships
Get an outside-looking-in perspective on your relationship questions.
Health
Do you want to know what you can do to add longevity?  Is anxiety or depression holding you back?  How could you improve your emotional health?
Career
Not sure what the next right move is?  Is your boss getting you down?  Let's talk about it.
Past loved ones
Connect with your loved ones that have passed to get the answers you need.  One thing that Laura is especially candid about is loved ones that have passed to early or unexpectedly.  This can often times leave us with lots of questions.
Energy Blocks / Life Guidance
Can't place what is causing you to spin your wheels?  Let's help you get unstuck.
Home Health
Energy clearings and believe it or not questions on home maintenance are things that come up.  Clearing energies can give you momentum.
Ways you can work with me
Coaching
One-on-one weekly coaching tailored to meet your spiritual needs and goals so you can live in your highest vibration. Book a deep clearing protocol today!
BOOK NOW
Holistic Wellness
Working with Laura to bring wholeness back into your life. We work together to balance your highest vibrational potential within yourself. Includes free consultation.
LEARN MORE
What other people are saying.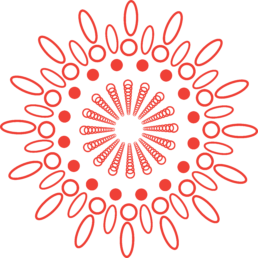 Ashley V. ⭐⭐⭐⭐⭐
"I loved my reading! It was very helpful and insightful. I loved connecting to my loved ones who have crossed over!!"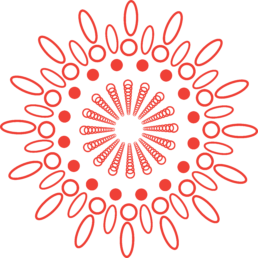 Jill D. ⭐⭐⭐⭐⭐
"My daughter and I both felt a true, solid connection with and through Laura. Totally an 'at~ease' gathering. We are grateful for having gotten to know Laura and plan more gatherings in the (near & far) future."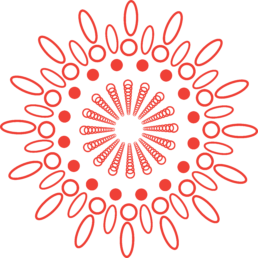 Jamie D. ⭐⭐⭐⭐⭐
"God bless you, Laura. And I cannot express enough my gratitude to you. Thank you. Thank you. Thank you!! Xoxo"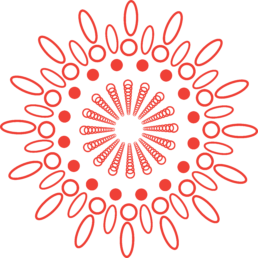 Keturah K. ⭐⭐⭐⭐⭐
"Wow! The insights I received through my session brought increased clarity to many aspects of my life and relationships and helped me to gain a broader perspective as to my next steps going forward. Thank you once again, Laura, for bringing your amazing gifts into the world so that your acts of service are able to impact the lives of so many!"